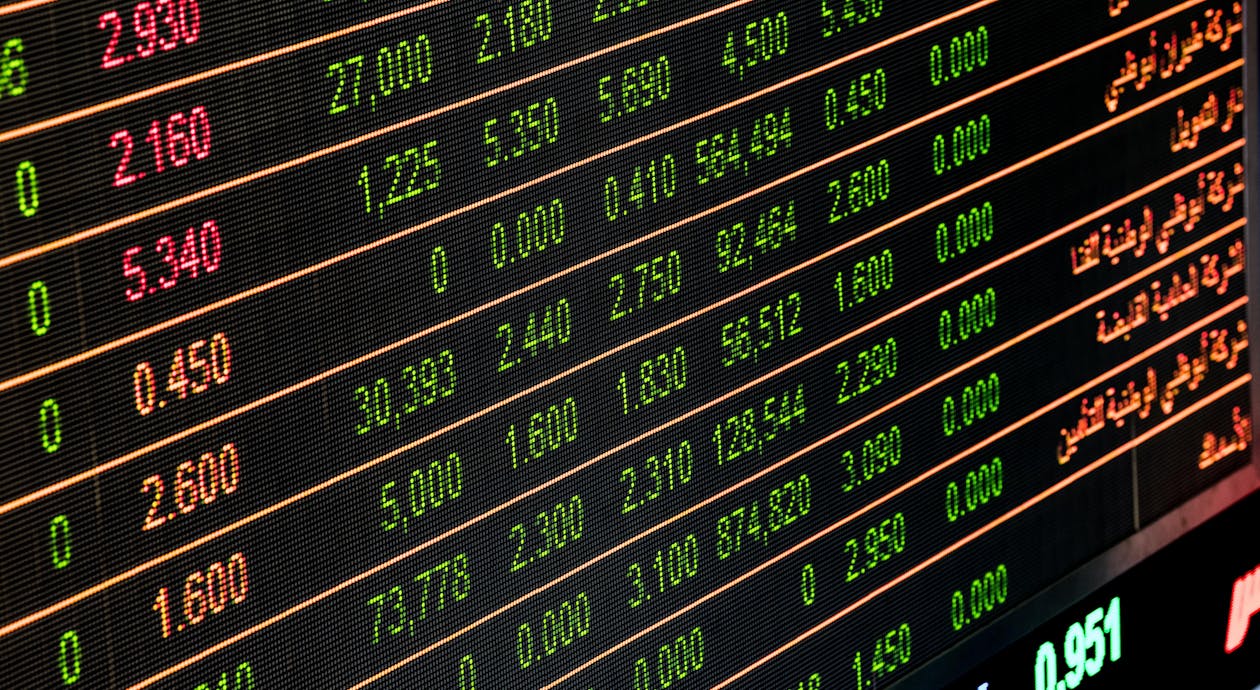 In an increasingly globalized world, having the flexibility to transfer money always comes in handy. For people who love traveling, who send money to their loved ones overseas, or who make an online transaction in a different currency, there are several specialist services to choose from.
Paypal, Western Union, Skrill, all claim to offer the same service: transferring money internationally. Yet, depending on the currency, the amount, and the frequency of your transfers, one service could be more advantageous than another. Here is what you need to know about the main services available. 
Paypal
Paypal is one of the most popular global financial services for transferring and receiving money. Available in most countries and currencies, it's used by marketers, freelancers, and individuals looking to transfer money abroad. It's also a practical service for consumers wanting to complete secure international transactions, without going through the troubles of bank security checks. Security is provided thanks to Paypal's protection policy, which covers the costs of products that are lost or damaged during shipment.
The biggest disadvantage of Paypal is that it is limited to online transactions. Unless you have a US Paypal account, you can't withdraw cash from PayPal. Hence, having a real bank account is always handy.
Skrill 
Skrill is an e-commerce business that allows payments and low-cost international money transfers. It is very popular among businesses in the betting, trading, shopping and gaming industries because it transfers money quickly and discreetly. The company has also secured business partnerships and provides exclusive offers, deals, and promotions to Skrill account holders.
NGOs like the Nepal Animal Welfare Research Center also receive worldwide donations using Skrill.
Unlike Paypal, Skrill does offer a prepaid MasterCard. But, the company isn't as widely used as Paypal, so it's better to check its existing partnerships with local banks, as you may not be able to withdraw money. 
Western Union
Western Union is a financial service that allows its users to transfer an unlimited amount of money worldwide. The company has both physical and online space to conduct your transactions – meaning that you can also withdraw your money in cash. One of the main advantages of Western Union is its trusted reputation. It is a reliable service, and even some universities like The University of British Columbia use their services for international students to pay their fees.
The platform is global and exchanges all currencies with a fee – which is its main downside. Usually, they charge about 10% of the total amount and tend to charge the senders more.
Revolut
Revolut is a kind of 'neo' bank that offers all their services online. A true product of the digital area, Revolut's bank accounts are multi-currency: GBP, EURO, AUD and soon the CAD. They convert money instantaneously with the interbank exchange rate, with charges between 0,5 to 2% depending on the currency. For instance, USD, AUD, EU are charged at +0.5%, while THB is +1%. Revolut also has a very convenient app that connects with other users (if you want to split the bill).
However, Revolut does not fully replace a bank, as users are limited to £200 of withdrawal per month. Depending on where the users live, cash may come handy, as not all cities are as digital as London.
Transferwise
Another British money transfer service is Transferwise. They offer "a borderless account" that allows users to spend in any currency, receive money without fees and send money around the world with your foreign currency account. The account also comes with a MasterCard that allows purchases anywhere in the world.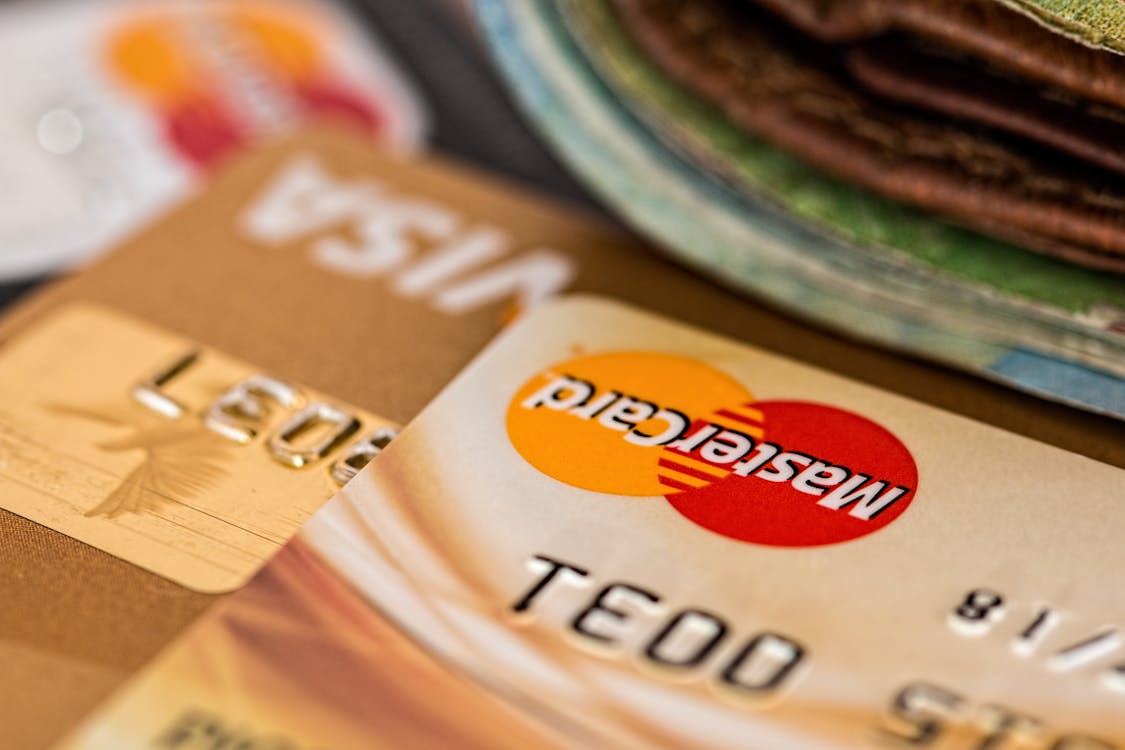 The service is linked to a personal or business bank account and as such can be restrictive when transferring larger amounts. How much you will be able to transfer will depend on how much your bank will allow, meaning that you may have to send larger sums split into multiple transfers.  Given that you won't be able to make use of the Transferwise guaranteed rate when splitting up payments, for larger sums it may prove a waste of money.