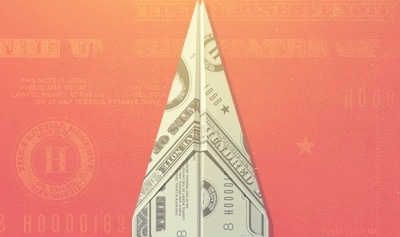 This is a guest post. If interested in submitting a guest post please read our guest posting policy.
With the start of a new year here, many people may be looking for ways to get their financial strategy on the right track. This can revolve around many things, but there could be a greater number of people focusing on retirement. Some specific steps may help people get to where they want to be, and it could also aid in prioritizing certain aspects of their finances.
One of the first things a person can benefit from when devising a retirement plan is to have an understanding of how they want to realistically live in retirement, Scott Holsopple, president of Smart401k, wrote in an article for U.S. News and World Report. Depending on how much different an individual expects their life to be in retirement, they may have some minor – or even major – adjustments to make to their budgeting strategy.
Don't forget hidden expenses
Many individuals may consider their financial future to be secure once they have all of these matters in place, giving them an ability to save and invest accordingly. However, there is more to retirement costs that some may not be taking into account.
It is important for soon-to-be retirees to start saving for health care costs in addition to their other expenses, according to AARP Wisconsin. There are many different types of costs that can be thought about during this time, and hashing out all possibilities early on is important.
Holsopple also noted that many people need to consider their own longevity. This can't be predicted, but the overall average lifespan is on the rise. Some people may be at risk of underestimating how much they will spend while retired, so a serious examination of this could help.
Annuities may be helpful
Many people are already taking advantage of annuities when devising their financial strategies, and with good reason. Stan Haithcock, an annuity specialist and author, wrote in an article for Marketwatch that these need to be viewed as something that is more of a risk transfer than traditional investments, and the decision to decide how much should be transferred can be an important one, but is up to the user.
There are many ways to ensure that retirement is a possibility and not just a dream that won't be reached. Starting early and making solid decisions now may put a person on a better track than waiting. Though, managing finances properly is just as important to make the strategy work well.